Sidharth Malhotra
went to the Mankameshwar Temple in Lucknow for darshan on Wednesday evening. The actor, dressed in a traditional dhoti and a jogging suit jacket, was spotted standing in queue at the temple along with the regular devotees.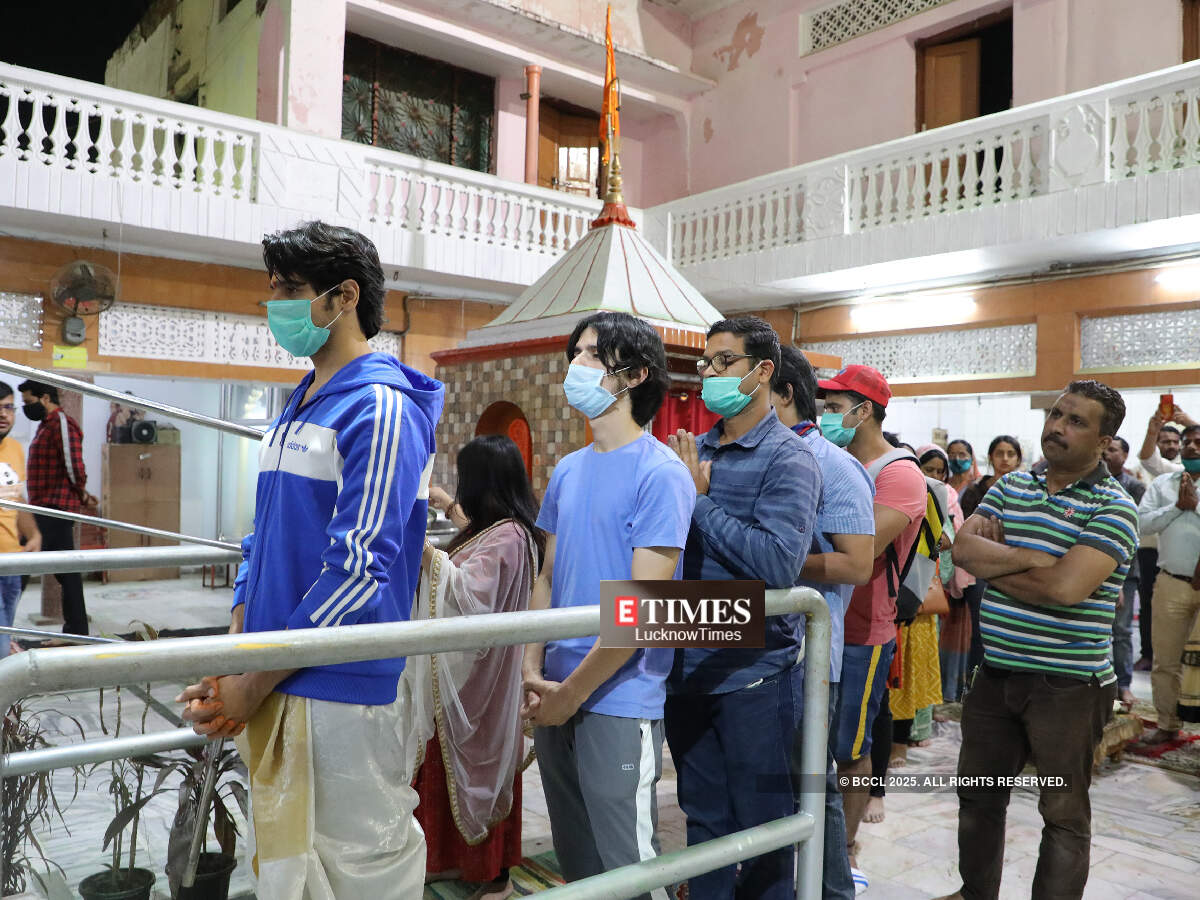 He stood in line at the temple alongwith the regular devotees for darshan at Mankameshwar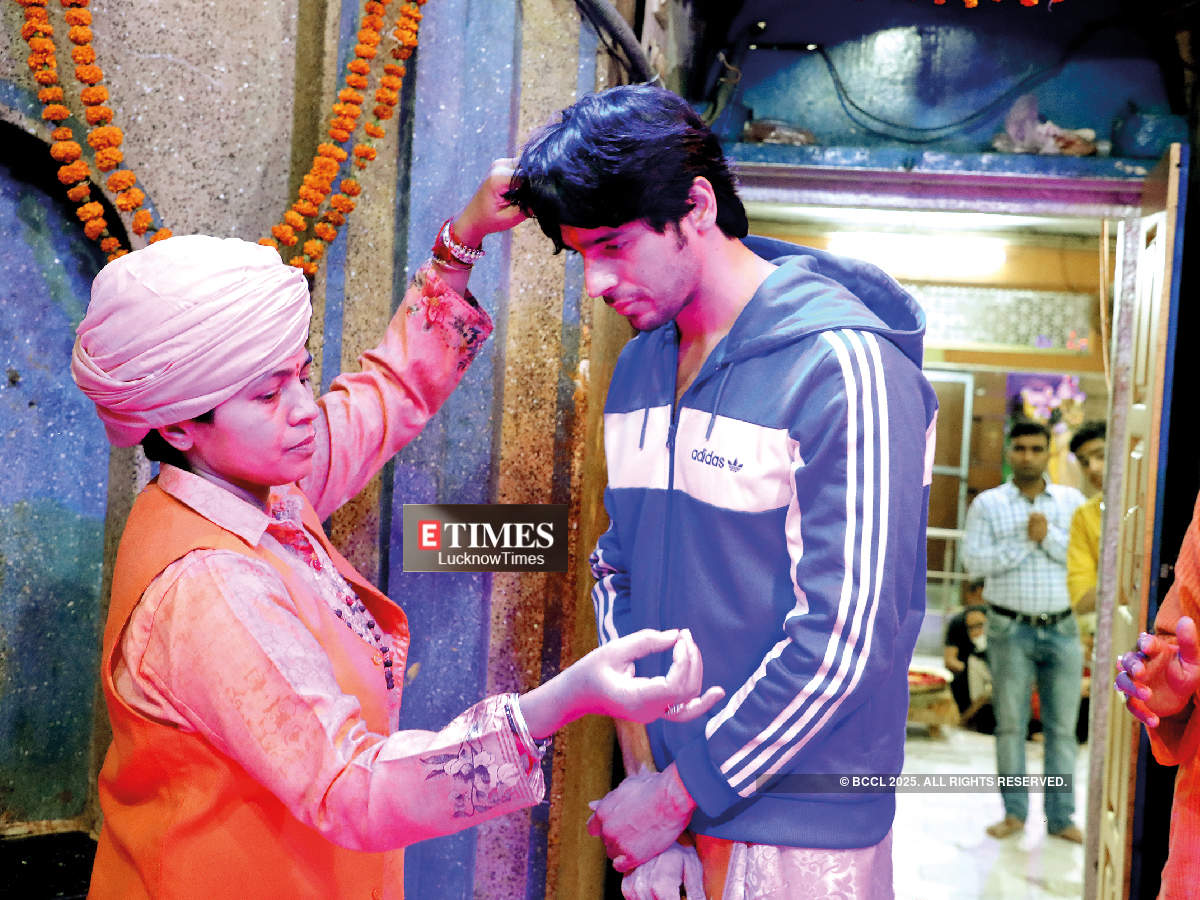 With Mahant Divyagiri who tied the sacred thread on Sidharth's wrist
Sidharth is shooting for the film Mission Majnu in the city. Post wrapping up his shoot in Aishbagh, the actor changed into a dhoti and went to the temple where he performed an elaborate puja and aarti with the help of Mahant Divyagiri and the other priests at the historical temple.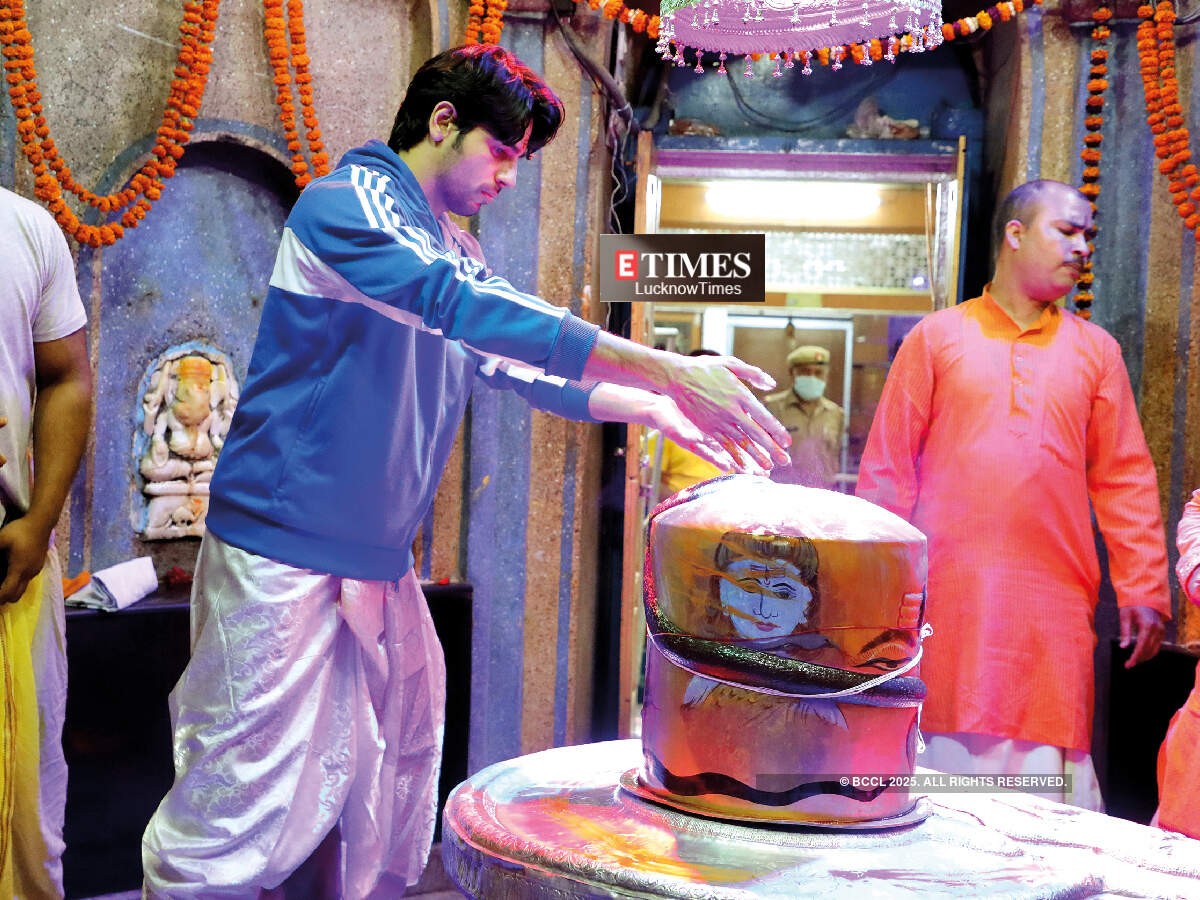 Sidharth performing puja at the temple (BCCL/ Aditya Yadav)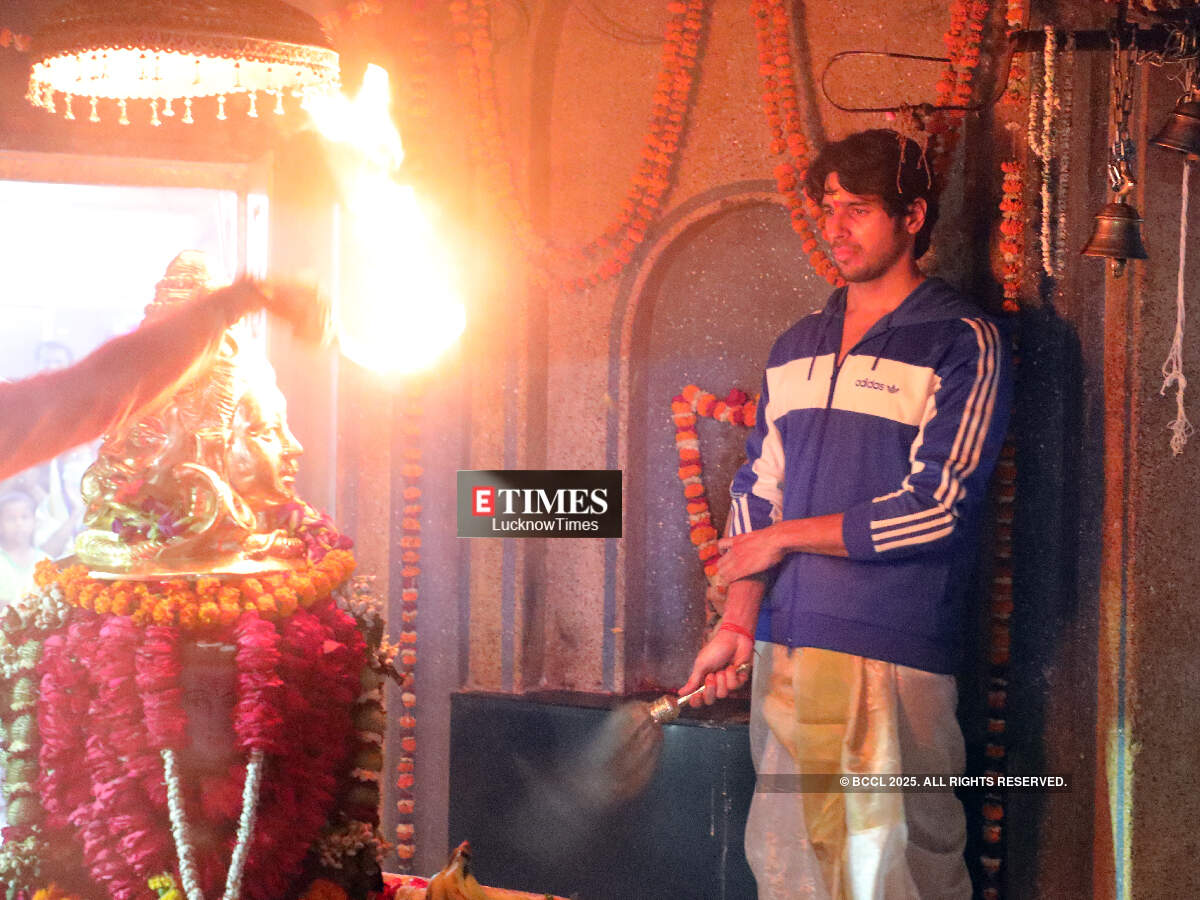 Talking about his visit to the temple, Sidharth told us, "It's a unique story because I have been shooting in Lucknow for a while now and over the months a lot of people here and from Mumbai have told me that I must visit this temple. So when someone again told me on set yesterday that I must visit this temple, I decided within hours to go there post pack up and take blessings."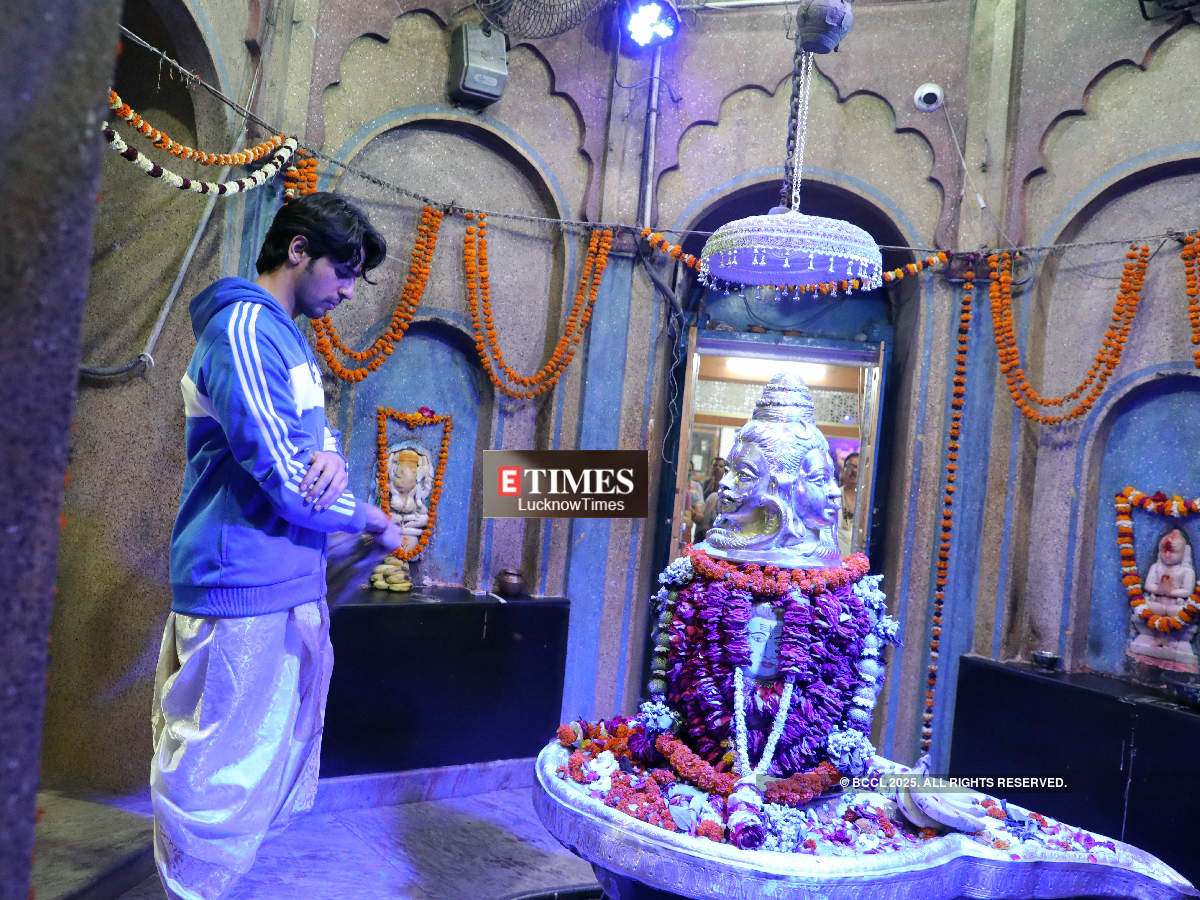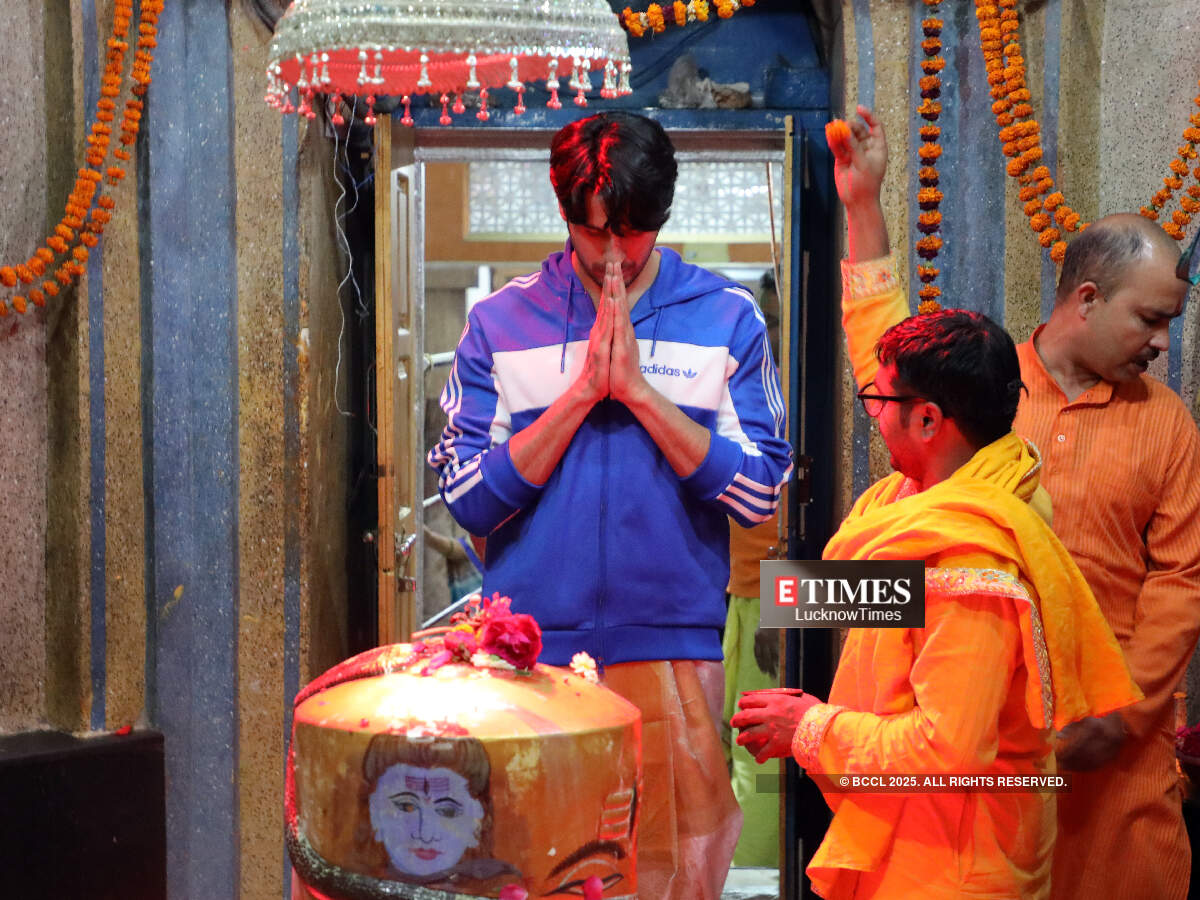 He adds, "Luckily, I reached at the time of the aarti and it was very interesting to see the vibration and the energy there. During the aarti with a lot of people being present, there was a certain amount of music and energy. They were playing 'nagadas' and playing other instruments… It was a great experience and I am quite happy about it."

Later, the Mahant also tied the sacred mauli on the actor's hand who was there at the temple for nearly an hour.

Sidharth has been shooting in Lucknow for more than a month now for the spy thriller, also starring South actress Rashmika Mandanna. He has been posting his pictures and videos of horse riding and working out at the hotel.

— With inputs from Aditya Yadav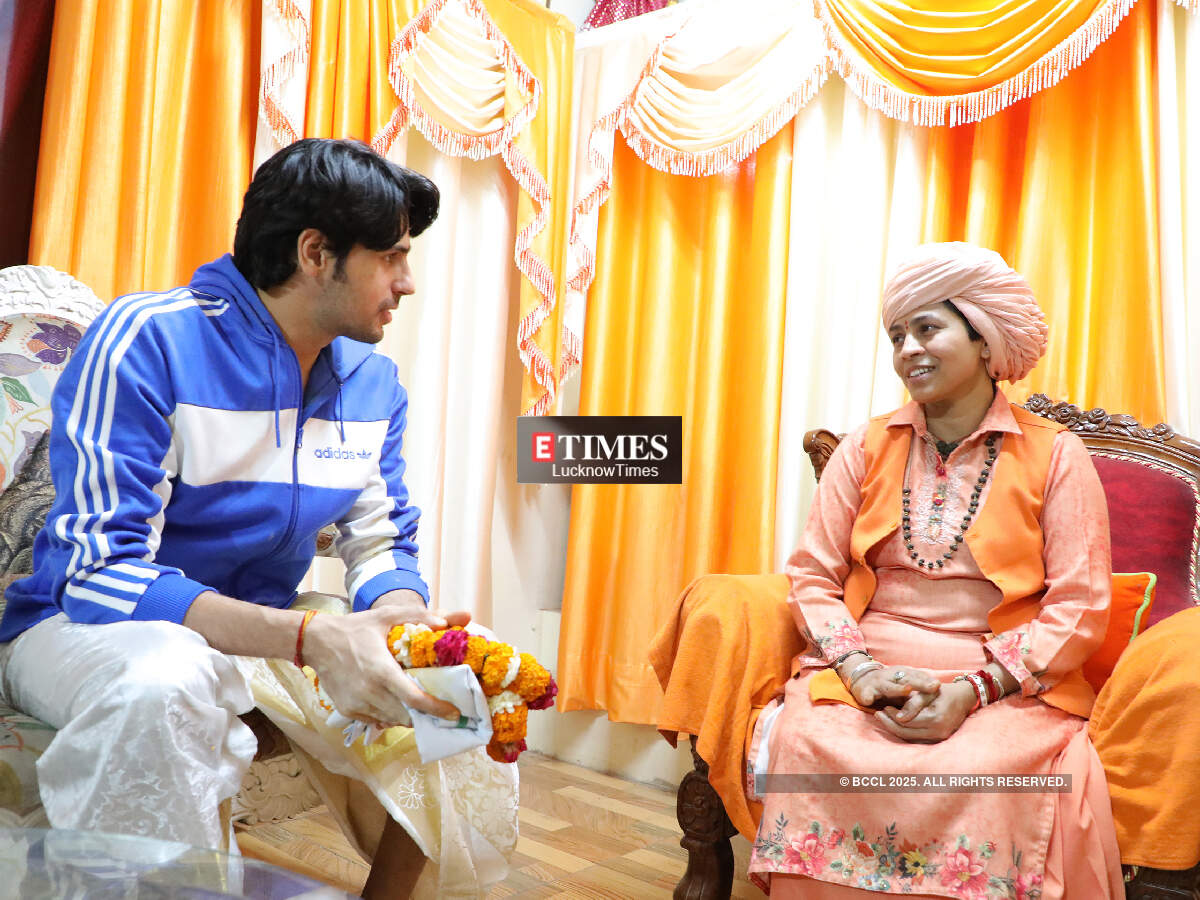 Sidharth With Mahant Divyagiri (BCCL/ Aditya Yadav)