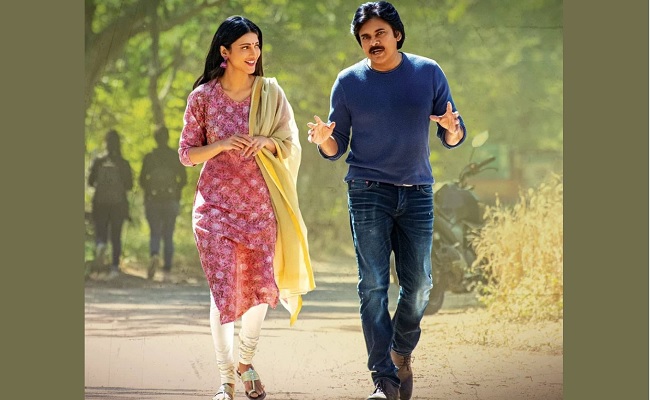 Fans of Pawan Kalyan have been earnestly demanding to cut an episode of Vakeel Saab.
They demand that the flashback episode in which Pawan is seen as a student be cut short.
They say that the student look doesn't suit their star well and the second thing is that Shruthi Hasan doesn't look good either because of her bad makeup.
The fans say that the flashback is like a black spot and that's why they want to watch the movie without that part, even though the hit song "kanti papa" is from the same episode.
The director has linked the flash back to the main story, which is not easy to cut. Despite this explanation, the fans are not convinced.
Filmy One (FilmyOne.com) – Exclusive Entertainment Site